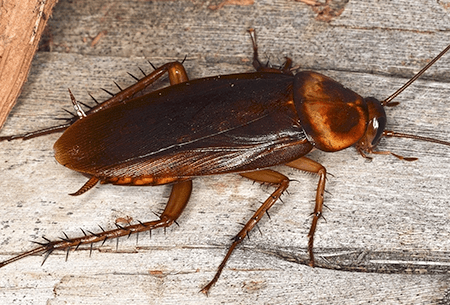 Common Entry Points For Cockroaches In Tulsa-Area Homes
Posted in: Cockroaches,
When summer gives way to fall, many pests look for a safe, warm place to wait out the winter months. While some pests don't require food through the winter, others prefer to find a space that provides not only shelter but also food and water. Cockroaches often get into Tulsa-area homes at this time of year. By learning the common entry points for cockroaches, you can help secure your home against these harmful insects.
Read More >>