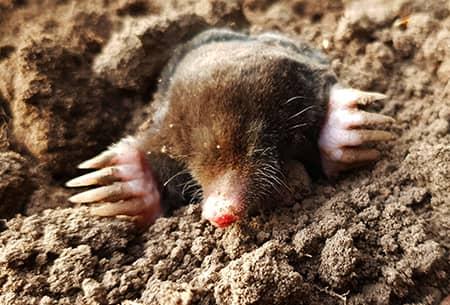 What To Do If Winter Wildlife Pests Have Invaded Your Lawn
Posted in: Gophers,Moles,Residential Pest Control,
Gophers and moles don't disappear when the colder winter temperatures hit - they simply dig deeper underground! Both rodents are active year-round in Oklahoma, digging deep tunnels below the surface of your lawn. They cause significant damage to your outdoor property and, in some cases, become more than just a nuisance.
Read More >>