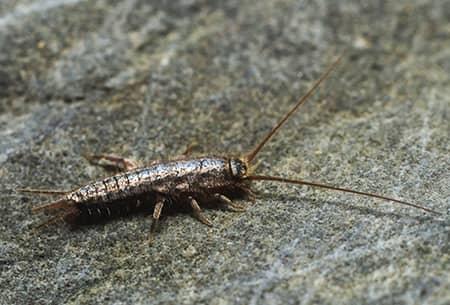 What Are Silverfish And How Do They Get Inside?
Posted in: Silverfish,
Silverfish are much like their name suggest, metallic silver insects with bodies that resemble fish. Another common name silverfish often go by are "bristletails." This is due to their three long bristles or tail-like appendages found on the rear of their bodies. Distinctly unique, and terrifying in design, it's safe to say, you'll know one when you see one.
Read More >>