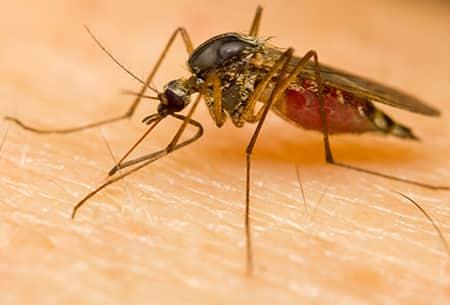 Why Mosquitoes Are Still A Nuisance Around Tulsa In The Late Summer
Posted in: Mosquitoes,
Wouldn't it be nice if mosquitoes were one of those pests that showed up for a week at most, then disappeared for the rest of the year? As wonderful as it sounds, it's far from what actually happens. Mosquitoes show up in early spring, and they are still a nuisance around Tulsa in the late summer. Here's what you can do about them.
Read More >>