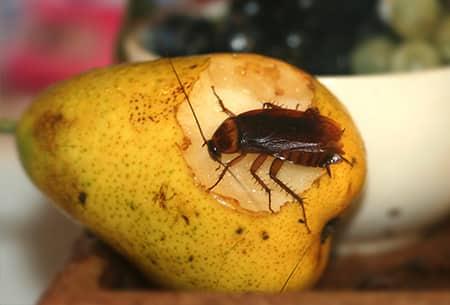 5 Tips For Keeping Cockroaches Out Of Your Tulsa Home This Summer
Posted in: Cockroaches,
Cockroaches are pretty high up on the pest threat list. They favor dirty locations filled with bacteria, such as sewers, toilets, dumpsters, etc. Not only will they eat filth, but the pathogens will collect on their legs and bodies. They will then spread it wherever they go. Because of this, cockroaches are known to spread many diseases, illnesses, and parasites.
Read More >>