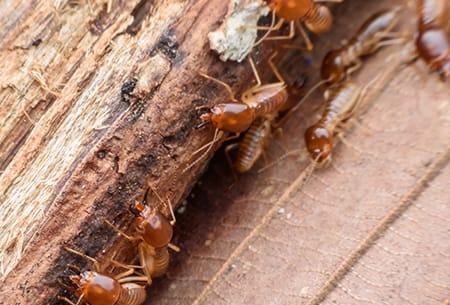 Key To Hindering Termite Activity In Your Tulsa Home
Posted in: Termites,
Termites can quickly compromise the integrity of your Tulsa home. It's vital to know how to identify a termite infestation and to recognize what a termite looks like. But it's even more important to take steps to hinder termite activity in your home before it starts. Prevention can save you thousands of dollars in damage and eliminate a whole lot of stress.
Read More >>