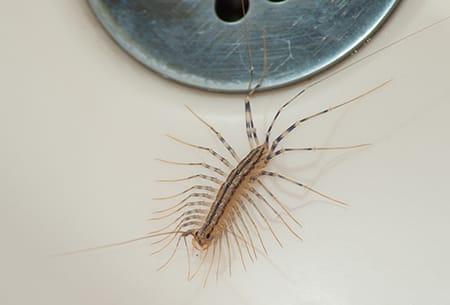 Why Pest Prevention In Tulsa Is Even More Important In The Fall
Posted in: Residential Pest Control,
Many people let pest control slide in the fall. If you're one of them, we understand. Insects disappear when the temperatures drop and reappear every spring when temperatures warm back up. You probably know that many of them die off in the cold. So, why should you have to think about pest control when temperatures seem to be taking care of it for you? The problem is that a large number of insects don't die off. They go into hiding. If they choose to hide in your Tulsa home, you could have some problems to deal with.
Read More >>