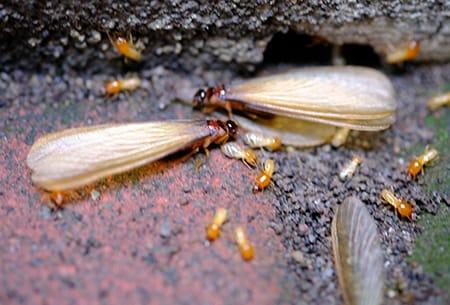 Tulsa's Comprehensive Guide To Termite Identification
Posted in: Termites,
Would you recognize a termite if you saw one? If not, it might not be a big deal. We're not saying that it isn't a big deal to detect termites. Termites cost U.S. property owners over five billion dollars annually. Termites are a serious problem. What we're saying is that it may not be a big deal if you don't know what a termite looks like because you're not going to see most termites.
Read More >>