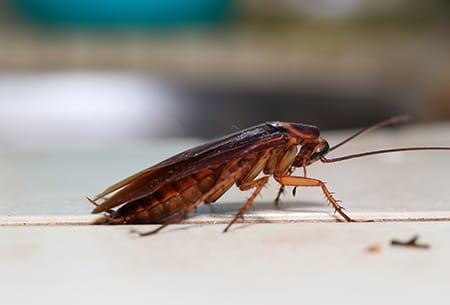 Defeating The Formidable Cockroach In Tulsa
Posted in: Cockroaches,
There are many different species of cockroaches worldwide—several thousand, in fact. However, only seventy species live in the United States. Among them, there are just four species known for infesting Tulsa homes: American cockroaches, German cockroaches, Oriental cockroaches, and Australian cockroaches. Each of these is capable of causing many problems on your Tulsa property.
Read More >>