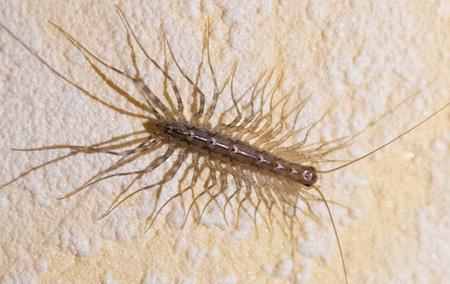 Are Centipedes In Tulsa Dangerous?
Posted in: Residential Pest Control,
Centipedes can inspire fear in homeowners, and it's not hard to figure out why. These creatures look like something from a horror movie, but they aren't as scary as they seem. In today's article, learn whether or not centipedes in Tulsa are dangerous and find out if you need to take precautions to keep them out of your home.
Read More >>