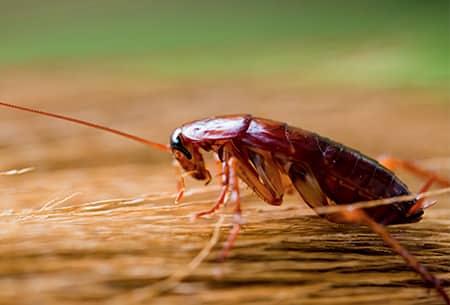 How To Prevent Summer Cockroach Infestations In Tulsa
Posted in: Cockroaches,
There are plenty of songs about the lazy days of summer but, for cockroaches, summer is anything but a lazy season. In fact, it's the most active time of year for cockroaches who love warmth and humidity. As temperatures rise, cockroaches become more active, scurrying around looking for food and breeding. Cockroach populations can explode in the summer, and that's bad news for Tulsa residents.
Read More >>