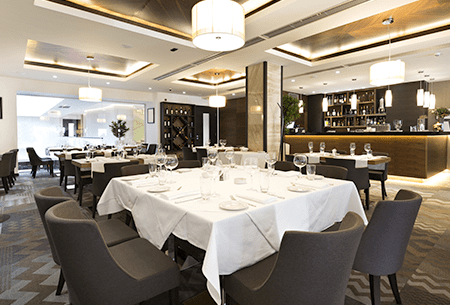 Why Commercial Pest Control Is A Must
Posted in: Commercial Pest Control ,
Regardless of whether you run an office, retail store, or restaurant – you need commercial pest control. Imagine for a moment some of the pest issues you may have had in your home, maybe you had a few mice or ants in the kitchen. You probably called Montgomery Exterminating and it was taken care of quickly, no big deal right? But now imagine what would happen if you had those same problems in your business!
Read More >>