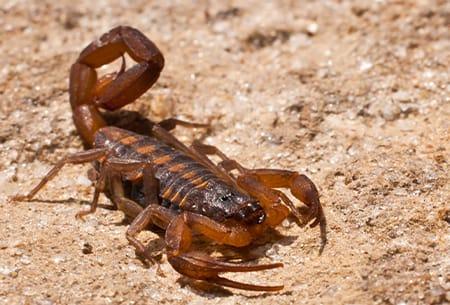 Keeping Your Distance From Scorpions In Tulsa
Posted in: Scorpions,
There are several species of scorpions in Oklahoma. While the species found here in Tulsa aren't considered dangerously poisonous, you do want to avoid them. Their sting can cause some adverse effects that may require anything from basic first aid to professional medical care. As a Tulsa homeowner, there are things you can do to help deter scorpions from making your home their own.
Read More >>