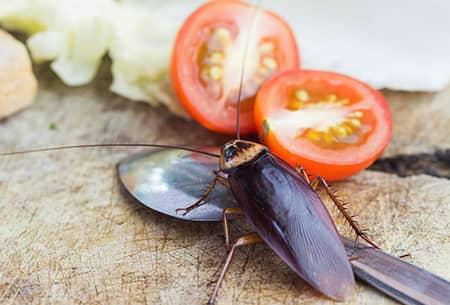 Cockroaches Tulsa-Area Residents Should Watch For In 2019
Posted in: Cockroaches,
If there's a pest that can make you lose your appetite quickly it's the cockroach. These insects can be found scurrying through sewage drains, trash, and other filthy areas. They can also be found eating human foods and on kitchen countertops, spreading bacteria around. Seeing one of these pests inside your home can be alarming.
Read More >>