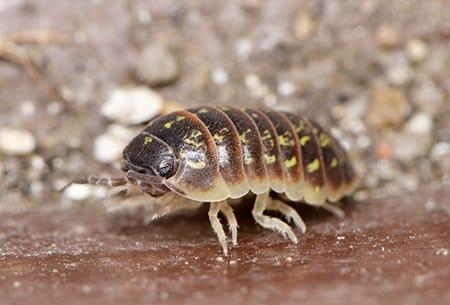 Are Roly-Polies Rolling Around Your Tulsa Garden?
Posted in: Residential Pest Control,
A roly-poly sounds like a cute, cuddly little pet. You may know them by their more formal name—pill bug, but they are anything but cute and cuddly. These pests have the look of a beetle but are actually a land-living crustacean. Most of the time you'll find roly-polies outside in your Tulsa yard or garden, but they do occasionally make their way indoors.
Read More >>