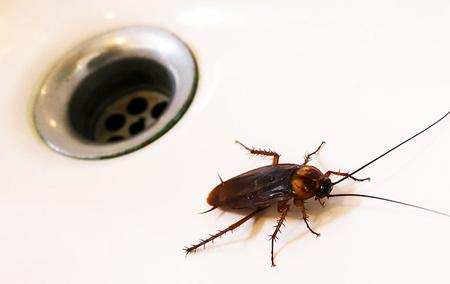 The Secret To Effective Cockroach Control In Tulsa
Posted in: Cockroaches,
As cockroaches invade your home, you begin to see them here and there. They're playing shadow games, coming out at night, and scurrying away when the lights come on. They're scouting for food, hiding from the humans, and planning their next move. While you might only see one or two, something gives you the feeling that there are many more within your walls. It may not seem like these roaches are affecting you (aside from making your skin crawl and your stomach turn), but the long-term effects of an infestation can be quite disturbing.
Read More >>