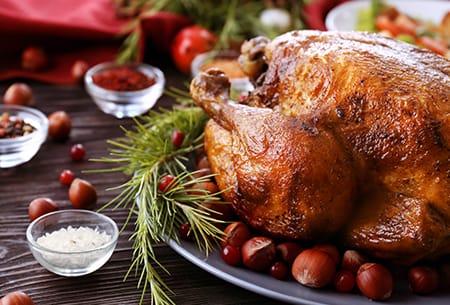 Don't Let Cockroaches Ruin Your Christmas Dinner in Tulsa
Posted in: Cockroaches,
One thing you probably don't want to see at a Christmas dinner is a fat brown cockroach scurrying across the table! Cockroaches are hardy pests that can quickly ruin even the best moments. Before these awful insects take a seat at your Christmas party, we've compiled a list of tricks to keep them away.
Read More >>