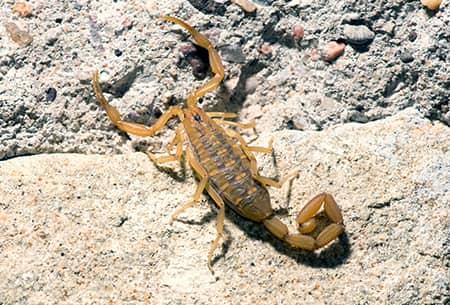 How Long Does Scorpion Season Last In Tulsa?
Posted in: Scorpions,
When you live in an area like Tulsa where the winters are relatively mild, there are some pests that you have to deal with year-round, while others tend to disappear in the colder months. While not always the case, scorpions tend to fall into the latter group. They slow down a lot when the weather gets cold, so it's rare, though not impossible, to see them in the winter. Once the weather warms up though, scorpions will get back to it, which makes scorpion season in Tulsa last quite a long time.
Read More >>