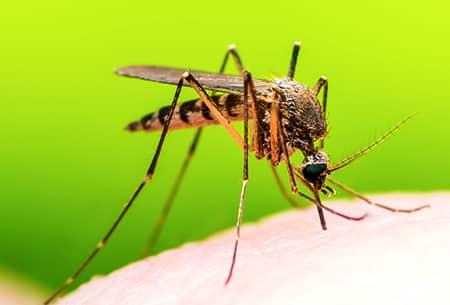 How Tulsa Homeowners Can Keep Their Yards And Pools Mosquito-Free
Posted in: Mosquitoes,
How many times has this scenario happened to you? You go outdoors to chat with your family, relax with the kids, or to do a little gardening. Soon you are swatting at insects and slapping your arm or leg, only to realize you were too late - you've already been bitten by a mosquito.
Read More >>