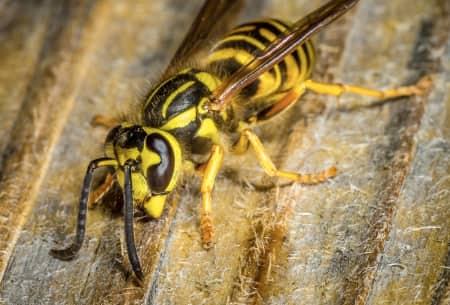 How To Avoid Yellow Jacket Stings Around Tulsa
Posted in: Pest Control,
Imagine your ideal summer afternoon. Maybe it's a backyard concert with cold soda and snacks. It could be a barbecue with burgers on the grill or a delicate tea party on the lawn. Maybe your ideal summer day is just playing outside, throwing frisbees or playing with your dog. Whatever your favorite outdoor summer activity is, there's one thing that can ruin it. Yellow jackets.
Read More >>