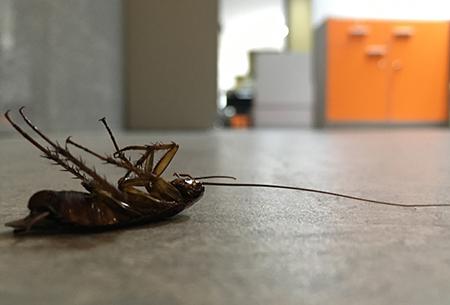 How To Get Rid Of German Cockroaches In Your Tulsa, OK Home
Posted in: Cockroaches,
Although German cockroaches are worldwide pests, they're a particular problem in Tulsa. The warm and sometimes humid environment makes these roaches thrive. For this reason, you're likely to encounter a few German cockroaches at some point in your life. Unfortunately, these roaches are notoriously difficult to get rid of. Find out what you should do when you find these roaches inside your home.
Read More >>