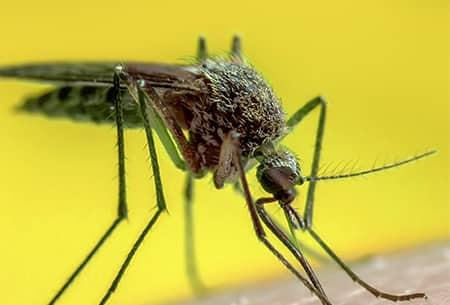 How Tulsa-Area Homeowners Can Protect Themselves Against Mosquitoes
Posted in: Mosquitoes,
It's that time of year when mosquitoes become active again and start growing their population. It is also the time of year when we start to think about picnics, barbecues, summer parties, and outdoor events. Once again, we dread the uninvited mosquitoes that can ruin it all as we think back to last year when we felt like we were losing the human versus mosquito battle.
Read More >>