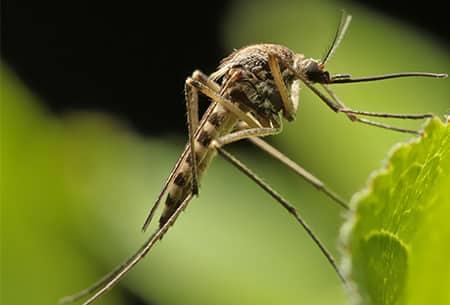 Why Mosquito Prevention In Tulsa Matters
Posted in: Mosquitoes,
Everyone enjoys spending time outdoors when the weather is nice, but no one likes their outdoor time ruined by a horde of hungry mosquitoes. As annoying as they can be, there are even more reasons to want to avoid them. Here's why mosquito prevention in Tulsa matters.
Read More >>