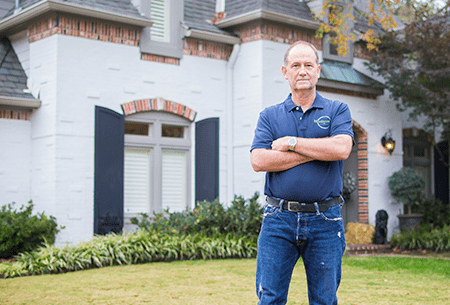 Benefits Of Year-Round Pest Control
Posted in: Pest Control,
There are a lot of things we can do to protect our homes from bugs, rodents, and other pests. But often, these measures are just half measures. The only way to properly exclude pests is to use methods and products that actually get the job done. This requires the assistance of a professional. Here are a few examples.
Read More >>