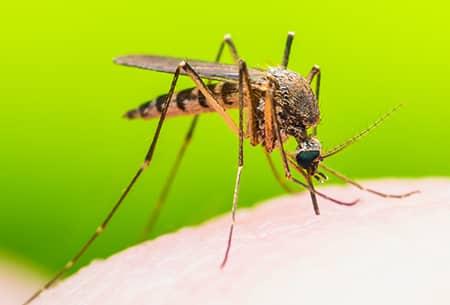 Take Back Your Property From Mosquitoes This Summer With Montgomery Exterminating
Posted in: Mosquitoes,
Many Oklahoma residents are feeling the buzzing and biting of mosquitoes this summer. There is nothing worse than trying to enjoy a summer evening outside and having it ruined by annoying mosquitoes. Professional mosquito treatment is the best way to let you get back to enjoying your yard without pesky buzzing and biting pests around.
Read More >>