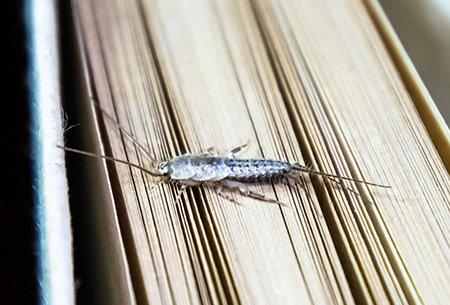 Why Are Silverfish In Tulsa So Hard To Kill?
Posted in: Silverfish,
If you keep having silverfish appear inside your home, it can lead you to wonder why they're so hard to kill. But the problem isn't that silverfish are impervious to your attempts to kill them. It is actually quite easy to kill silverfish. The problem is that you haven't done what is necessary to stop your infestation. Here are a few reasons why.
Read More >>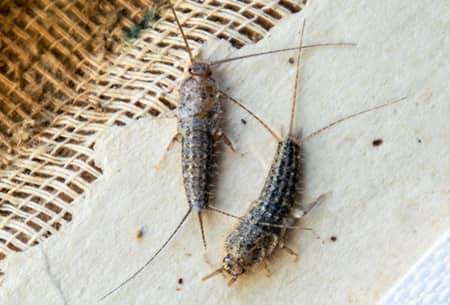 How To Tell If Your Tulsa Home Has Silverfish
Posted in: Silverfish,
Silverfish are unique-looking pests. If you've seen one inside your Tulsa home, maybe you wondered what in the world it was. While you won't have to worry about getting bitten or catching a disease from these pests, silverfish still pose a few concerns
Read More >>