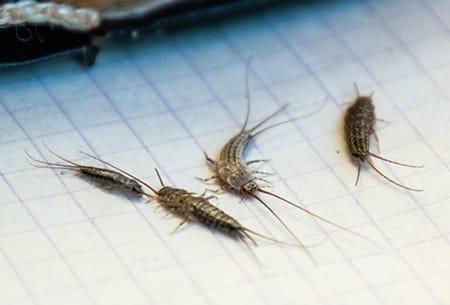 Silverfish Are an Unwelcome Sight in Your Tulsa Home
Posted in: Silverfish,
There are many creepy-looking bugs in this world, but silverfish might take first place for being the creepiest. Many people don't recognize them at first glance, but they can be quite startling, thanks to their terrifying appearance. While these pests are mostly harmless, their presence in a home may indicate an even spookier pest infestation.
Read More >>