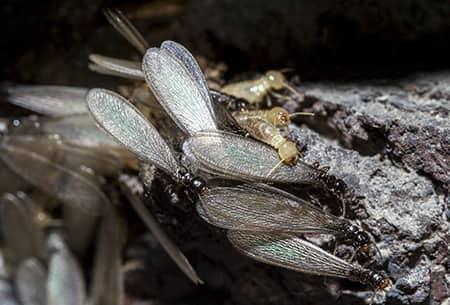 What Does Termite Damage Look Like?
Posted in: Termites,
In Oklahoma, it's extremely important to be on top of termites. Subterranean termites are found in every county in our state and are the worst species of termites. They cause more damage than any other, by far! And they are great at staying under the radar until the damage is severe enough to be a huge problem. Other termites do hundreds of millions of damage annually in the U.S. These guys do billions! Over time, termites can collapse an entire building. That's why Oklahoma residents should always be on the lookout for the slightest sign of these devastating pests.
Read More >>