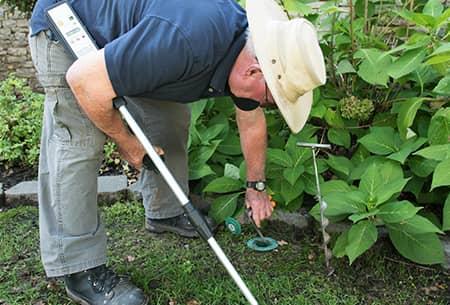 Why Now Is The Time To Protect Your Tulsa Home With Sentricon
Posted in: Termites,
Swarming season is approaching in Tulsa, and now is the time to prepare. Pest control may sometimes get pushed around on the to-do list during the hustle and bustle of life, but termite damage can be devastating and even dangerous to ignore. Termites are the most costly pest in the US, averaging $3,300 worth of damage per infestation.
Read More >>