Pests Are Bad News For Businesses
It doesn't matter what type of industry, pests can be damaging and costly. Infestations of rats, roaches, and other pests may:
Damage facilities, equipment, and products

Result in health and safety violations, fines, and the shutdown of your business by regulatory agencies

Lower employee morale

Scare away current and potential customers

Tarnish your brand
Commercial pest control eliminates and prevents infestations that lead to the issues mentioned above. It is essential for any company that wants to succeed. If you're looking for a commercial pest management provider that will work closely with you to develop a program specifically for your business, contact Montgomery Exterminating of Tulsa today.


Customized Solutions For Your Business And Your Industry
Serving Oklahoma businesses since 1989, Montgomery Exterminating provides solutions for businesses across a variety of industries, including:
Why Choose Montgomery Exterminating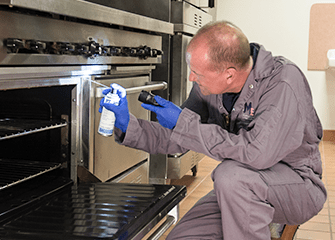 Our Team
Our pest control technicians are highly trained, licensed professionals that are committed to solving your pest problems, and our office staff provide outstanding customer service. Additionally, our technicians train throughout the year to ensure that we deliver the latest, most effective pest management solutions.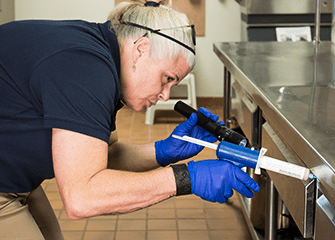 Our Expertise
With over 70 years of combined industry experience, we know pests. More importantly, we have the tools and knowledge to stop pests that disrupt operations and threaten companies' reputations.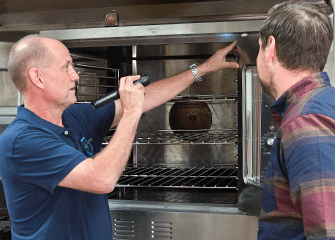 Our Commitment
At Montgomery Exterminating, we are committed to our customers and to delivering services that meet and exceed their expectations and that pass their industry's regulations.
Schedule Your Free Estimate
Complete the form below to schedule your no obligation inspection
Montgomery Exterminating Blog
Read the latest blog posts for more information about pests in Oklahoma.